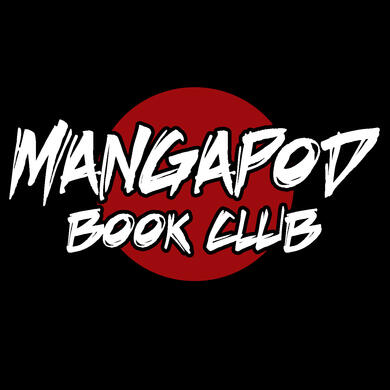 MangaPod is a weekly manga podcast in which we read part or all of a manga and come together with friendship and randomness to discuss it.Spoilers likely!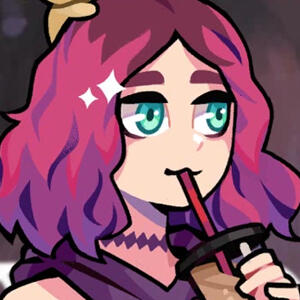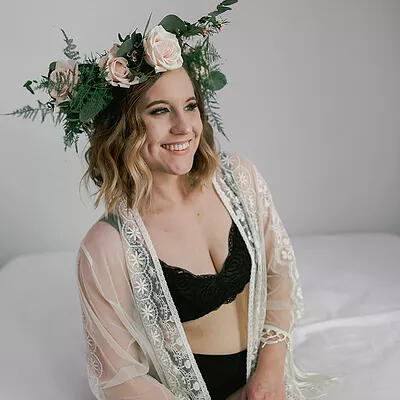 HappiLeeErin:
Erin is a youtuber dedicated to anime and manga, who is raising two insanely cute children. Currently focusing on writing her first young adult book series, WHEN THE LAST DRAGON DIED.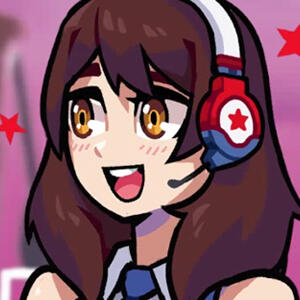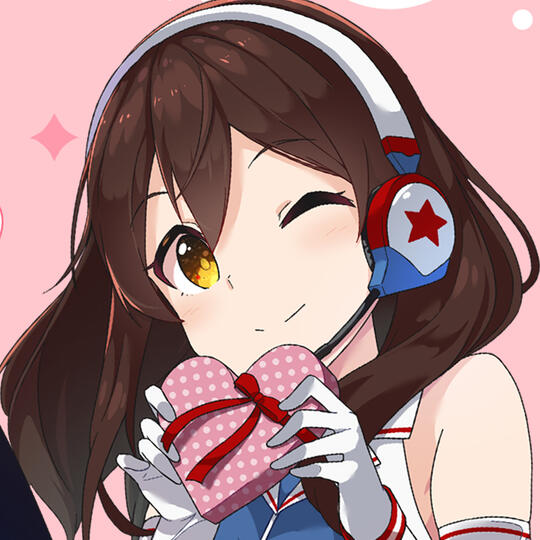 MegaMoeka:
Moeka is a passionate anime and gaming nerd who likes to do it all. Currently working as a voice actress who likes to stream a variety of games (FPS, indie, and JRPGs), as well as cosplay in her free time and juggling some content creation on the side.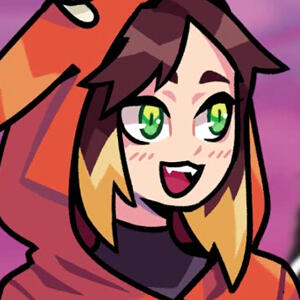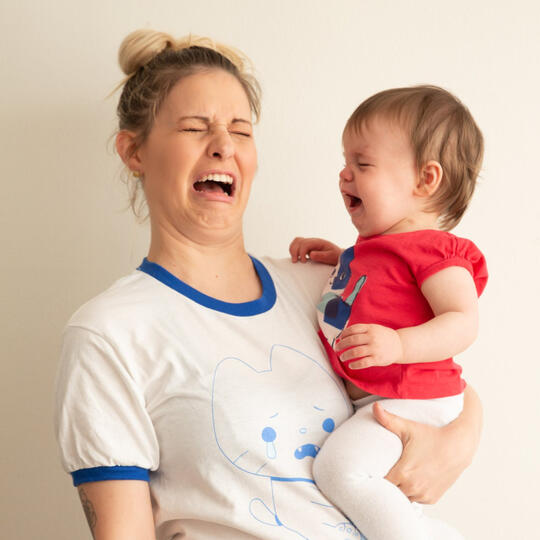 Dexbonus:
Dodger is a slice of life and variety gaming streamer from house Thorne. Mother of the very cute Clarke and co-owner of Dodger Coffee Co. and Cat Gang Squad.
Honorable Mentions!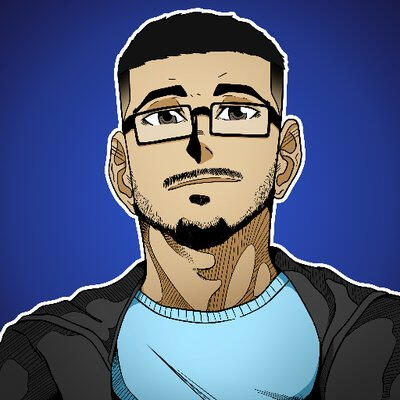 LouTalksAnime:
Lou is an occasional content creator, an anime nerd, and video game enthusiast. Currently working in legislative drafting.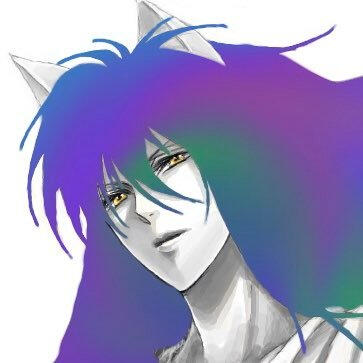 YokuramaTalks:
Yoku is the phantom member of the group. Ever elusive and mysterious, probably still talking about anime and manga.
Email is for business inquiries only. All other emails will be filtered and ignored.
Before recommending us new manga to read, make sure it is something we haven't read before!You can also suggest for us to continue any of our previously read list.We have read:
1/2 Prince

20th Century Boys

Ace of Diamond

A Girl on the Shore

Ajin: Demi-Human

Akagami no Shirayukihime

Akame Ga Kill!

Akatsuki no Yona

Akira

Aku no Hana

All You Need Is Kill

Ancient Magus Bride

Ao Haru Ride

Ao no Flag

Area no Kishi / Knight in the Area

Are You Alice?

Arpeggio of Blue Steel

Assassination Classroom

Attack on Titan

Bakuman

Barakamon

Battle Angel Alita

Beastars

Beck

Beelzebub

Berserk

Black Butler

Black Clover

Black Jack

Black Lagoon

Bleach

Blood Lad

Blood on the Tracks

Bloody Monday

Boku no Hero Academia / My Hero Academia

Bremen!!

Chainsaw Man

Chihayafuru

Children of the Whales

Citrus

Claymore

Cross Game

D.N.Angel

Dead Dead Demon's dededede Destruction

Demon Slayer

Dengeki Daisy

Densha Otoko

DICE

Doushitemo Furetakunai

Dr. Stone

Food Wars

Fort of Apocalypse

For Your Love

Fullmetal Alchemist

Gabriel Dropout

gangsta.

Gantz

Genshiken

Ghost in the Shell

Giant Spider & Me

Girl Friends

Great Teacher Onizuka

Gugure! Kokkuri-san

Haikyuu

Hajime no Ippo

Hellsing

Hidamari ga Kikoeru

Hinomaru Zumo

Horimiya

Hunter x Hunter

I'll (Generation Basket)

I Am A Hero

Imadoki!

Innocent

Inside Mari

Jojo's Bizarre Adventure

Jujustu Kaisen

Kaguya Wants to be Confessed To

Kaiju No. 8

Kamikaze Kaitou Jeanne

Keijo!!!!!!!!

Kids on the Slope

Killing Stalking

Kingdom

Kiss x Sis

Koe no Katachi

Kokou no Hito

Komi Can't Communicate

Kuroko no Basuke

Land of the Lustrous

Loveless

Lucifer and the Biscuit Hammer

Ludwig Kakumei

Magi

Magical Girl Apocalypse

Maison Ikkoku

Mirai Nikki

Mob Psycho 100

Molester Man

Monster

Monster Musume

Mushishi

My Brother's Husband

Mysterious Girlfriend

Naruto

Natsume Yuujinchou

Nausica Valley of the Wind

Neon Genesis Evangelion

Nisekoi

Noblesse

Noragami

Old Boy

Onani Master Kurosawa / Masturbation Master

One Piece

One Punch Man

Otoyomegatari

Our Dreams at Dusk

Oyasumi Punpun

Pandora Hearts

Parasyte

Pokemon Adventures

Princess Jellyfish

Prison School

Psyche Matashitemo

Psychometrer Eiji

Psyren

REAL

Robot x Laserbeam

Sailor Moon

Samurai 8

Sanctuary

Sayonara, Zetsubou-Sensei

Seven Days

Sherlock

Silver Spoon

Skip Beat

Solanin

Soul Eater

Space Brothers

SPY x FAMILY

Sweet Guy

Sweetness and Lightning

Ten Count

Teppuu

Tetsugaku Letra

The Breaker

The Breaker

The Breaker New Waves

Their Story

The Melancholy of Haruhi Suzumiya

The Seven Deadly Sins

The Way of the Househusband

The World God Only Knows

Tokyo ESP

Tokyo Ghoul

Tongari Boushi no Atelier

Tower of God

To Your Eternity

Untouchable

Uzumaki

Vegabond

Vinland Saga

Wandering Son

Watamote

Watashitachi no Shiawase no Jikan

Weak Hero

Welcome to the Ballroom

Welcome to the NHK

Witch Hat Atelier

X-1999

Yotsuba&!

Yu Yu Hakusho